About Flow
Flow was founded by London based city dwellers, Liz and Jono Schultz.
Armed with a passion for a cleaner and more sustainable future, and an ambitious vision to change how people experience urban environments, Flow Electric Scooters was born. Move Differently. Flow.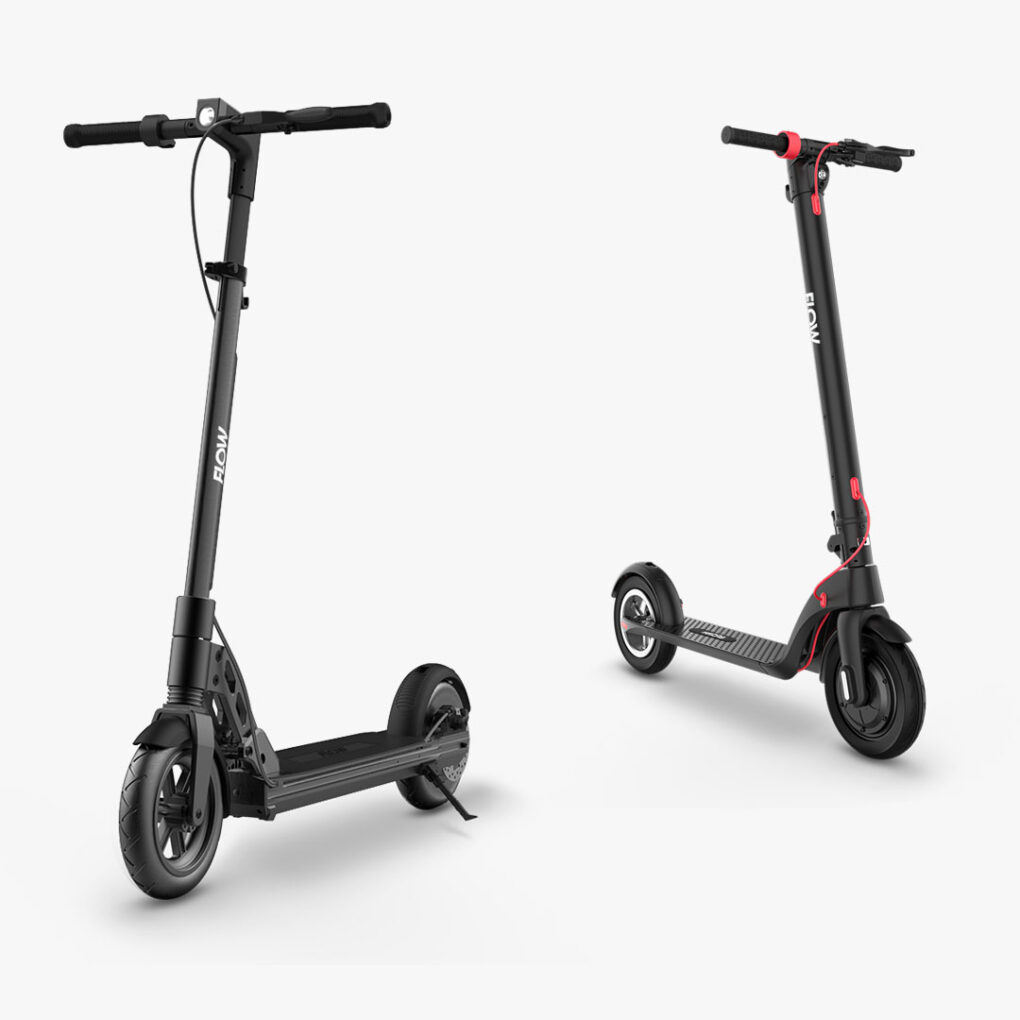 Why Choose Flow
We have developed a range of electric scooters tailored to the growing needs of cities and their citizens!
Built with the highest quality materials, our products undergo rigorous testing and quality control. Meticulously designed to be both safe and stylish, the Flow badge promises exceptional scooters and value for money.
Delivering quality, convenience, value and excellent customer service is at the heart of everything we do! Get in touch or chat with one of our support team and we'll assist you to find a scooter specifically suited to your needs. Or discover the Flow experience here >>
ECO Credentials
Ever wondered to what extent riding an electric scooter can help our planet?
View our quick comparison table below to see how an electric scooter stacks up against everything from an e-tram to a petrol SUV.
Flow Electric Scooter 5.9g/km
Operation (direct & indirect) carbon emissions by transport type per person per KM
Source: https://tnmt.com/infographics/carbon-emissions-by-transport-type/