Key Stats
Fast Delivery
Like a Rocket – and free to UK Mainland on orders over £100!
1. Order!
Place your order then sit back as we prepare it for dispatch.
2. Relax!
On the morning of your delivery, our courier partner will send you an SMS / email with your 2-hour delivery window.
3. Flow!
Your shiny new kit arrives ready for you to get out there!
The Ideal Electric Scooter Lock
Litelok Silver Flexi-U has turned a very tired, and traditionally heavy, product category on its head.
Not only is it flexible, it also has the same vertical locking system as the Litelok, giving you a downward line of sight making it easier to open and close your lock.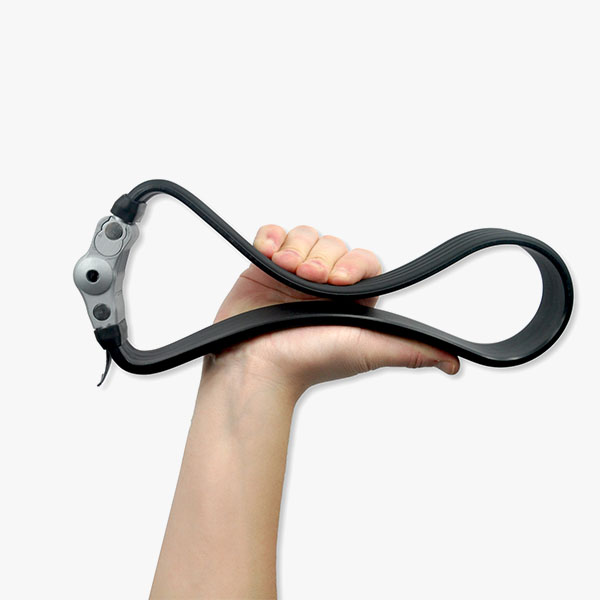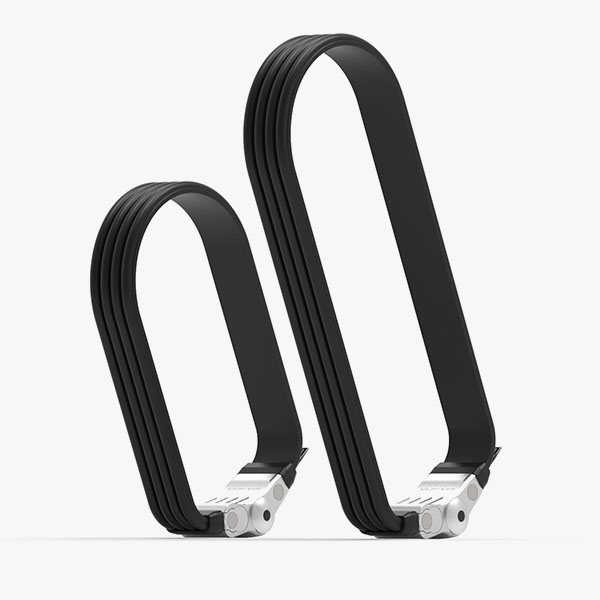 Litelok Combo Bundle
Available in Regular, Large or in a discounted combo pack of 1 x Regular and 1 x Large.
The combo pack makes the perfect electric scooter lock set. It comes with matching keys sets for convenience and provides the greatest ranges of options to secure your electric scooter to a variety of fixings.
Super Light Weight
40-50% Lighter than comparable D/U Locks!
This means you won't be weighed down. Liteloks can easily slip into a bag or can be fitted to the frame or handlebars using the pair of WrapStraps which come included with each Litelok.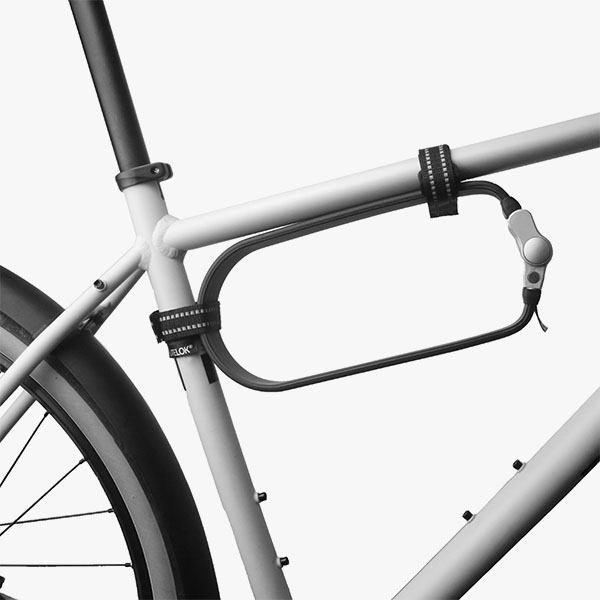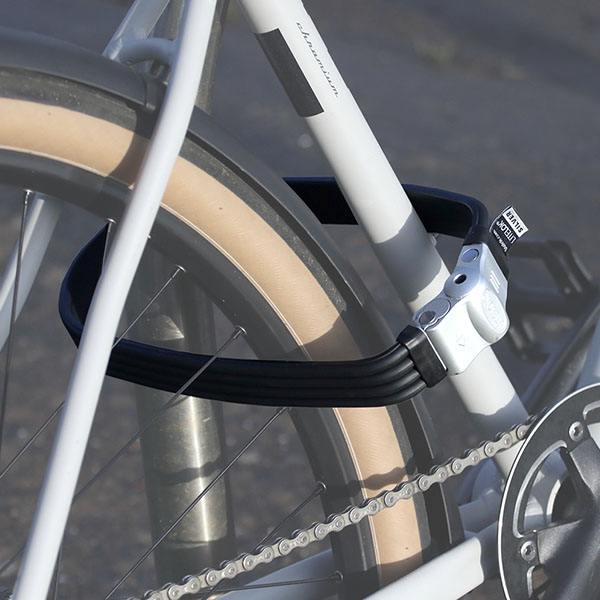 Engineered for Security
Tested by the British Master Locksmith Association to Sold Secure Silver level and boasting an ART2 rating.
The Litelok Silver Flexi-U has been security tested using common bike theft tools, simulating real-life street theft attacks as well as being tested under lab conditions, using machines that can apply forces far greater than any human can.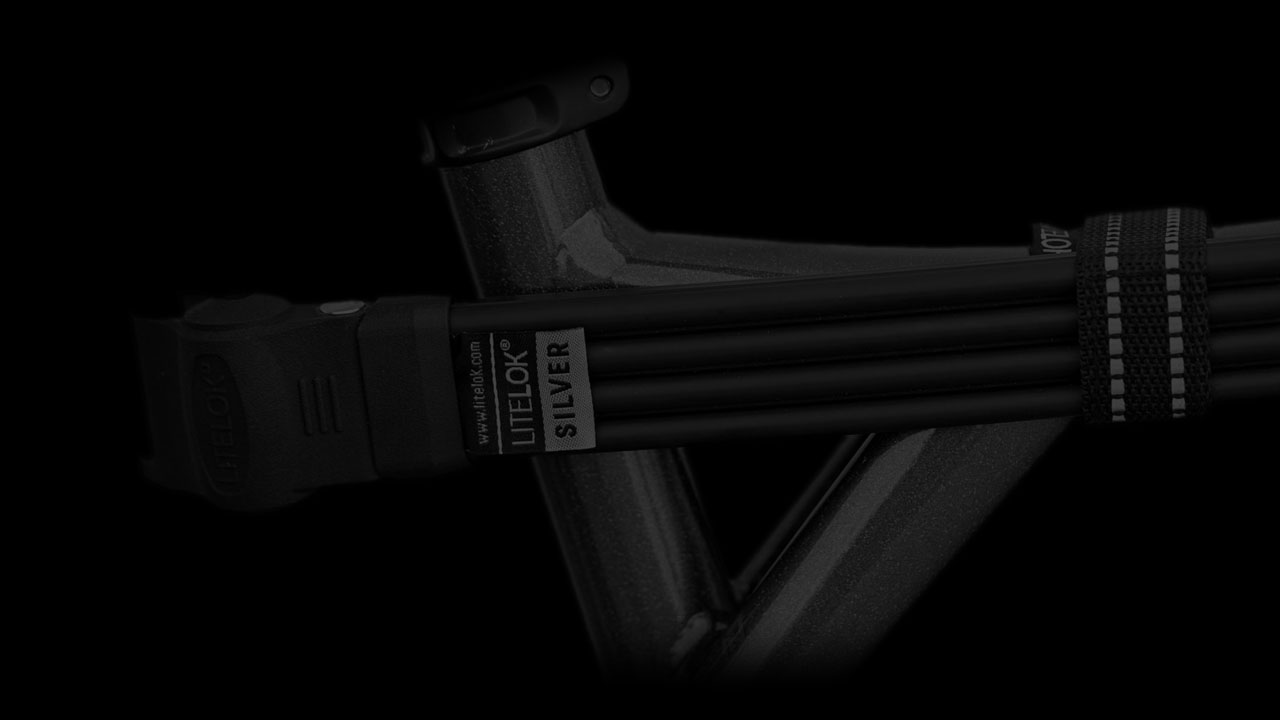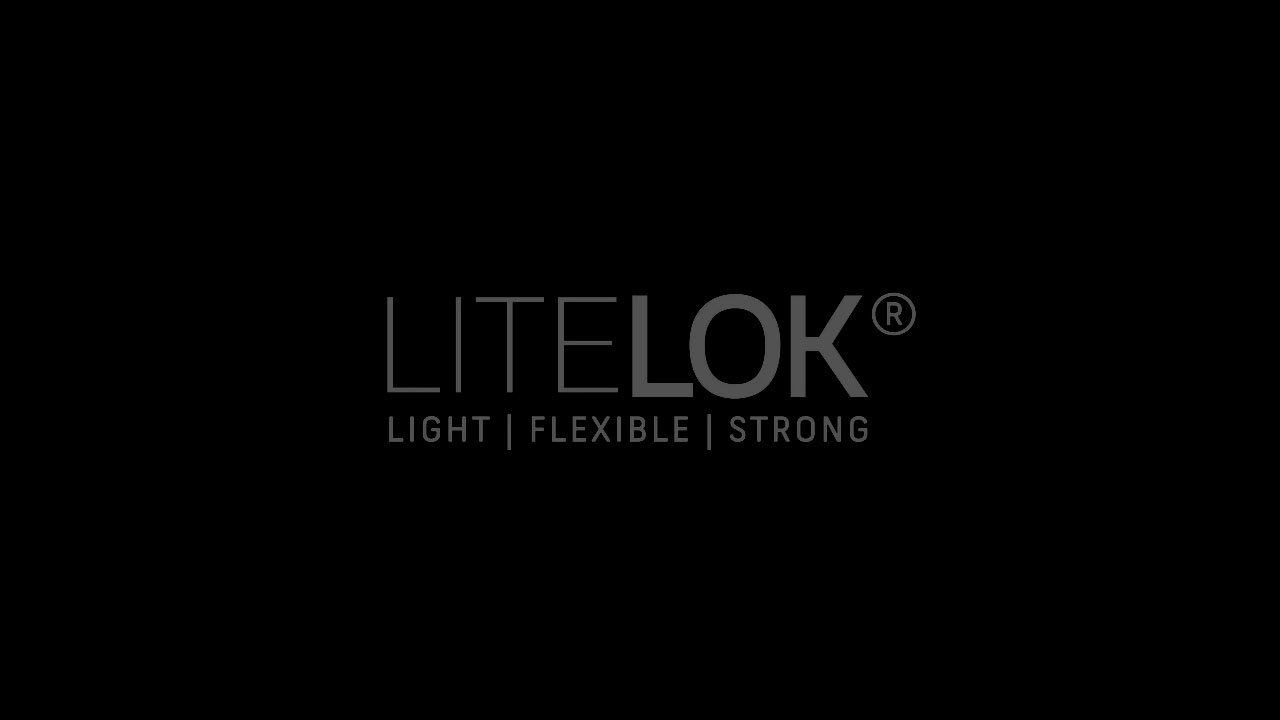 Litelok Silver Flexi-U Regular

Weight
641g (1.41lb)
Diameter
19cm x 10cm (7.5in x 3.9in)
Width
3.5cm (1.4in)

Litelok Silver Flexi-U Large

Weight
750g (1.6lb)
Diameter
27cm x 11.5cm (10.6in x 4.5in)
Width
3.5cm (1.4in)
You may also be interested in these products