Free Fast Delivery
Like a Rocket – because we want to get you out there as soon as possible!
1. Order!
Place your order then sit back as we prepare it for dispatch.
2. Relax!
On the day of delivery, our courier partner will send you an SMS / email with your 2-hour delivery window.
3. Flow!
Your shiny new kit arrives ready for you to get out there!
Panasonic Battery
Fast. Swappable. Energy. Simply pull back the latch, slide up and out to remove.
Charge separately with the original St Kilda charger. Slide back in and down until the battery latch clicks back into place so you know it's secured and ready to ride.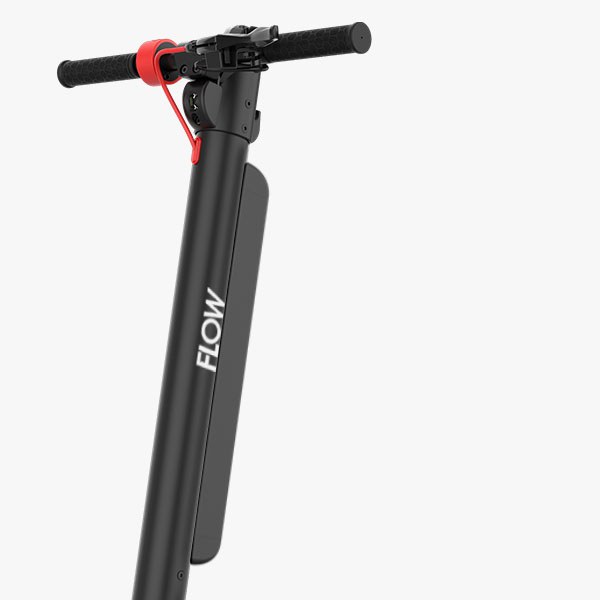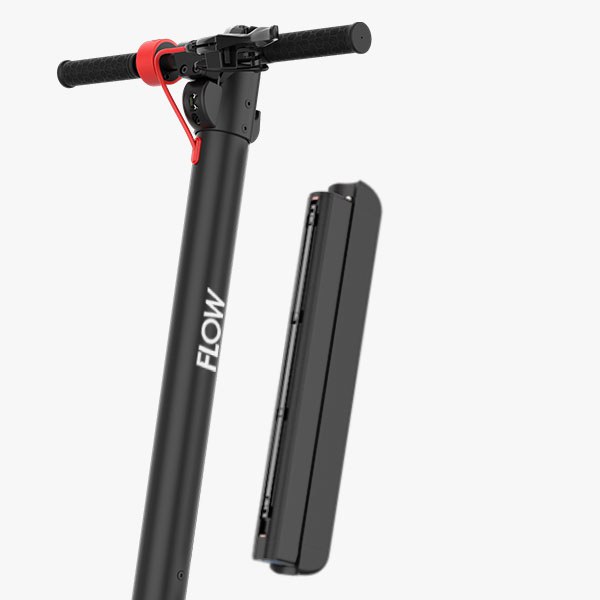 Battery

Battery
12800mAh Lithium Ion
Battery Power Capacity
460Wh
Battery Voltage
36V

Flow Electric Scooters Ltd reserves the right to change these specifications at any time.

Flow Electric Scooter batteries come with a 6-month Limited UK Warranty.

For full details please visit our warranty page.
Related accessories, spares & upgrades